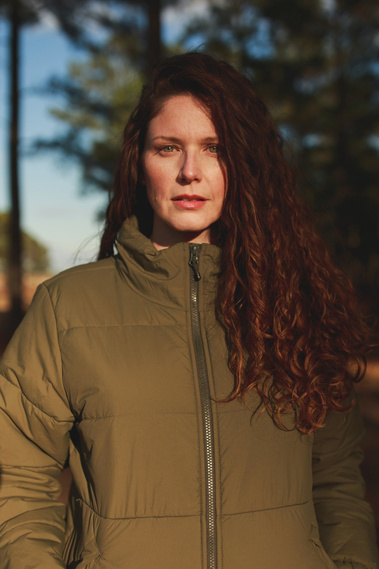 Lea is a multi-published photographer based out of North Carolina. She spent a decade as a professional photographer and photography educator/writer, working with a variety of talented individuals and beautiful publications.
Though she no longer takes on commercial work, some of her previous collaborations include HGTV, Domino, Domino Kids Magazine, Reveal Magazine by The Property Brothers, CityView Magazine, The Fayetteville Observer, and Design Addict Mom. Additionally, she also moderated forums and wrote photography related content for Pretty Presets, The Modern Tog, and I Heart Faces.
These days, photography is her pleasure rather than her profession and she likes to photograph whatever interests her.